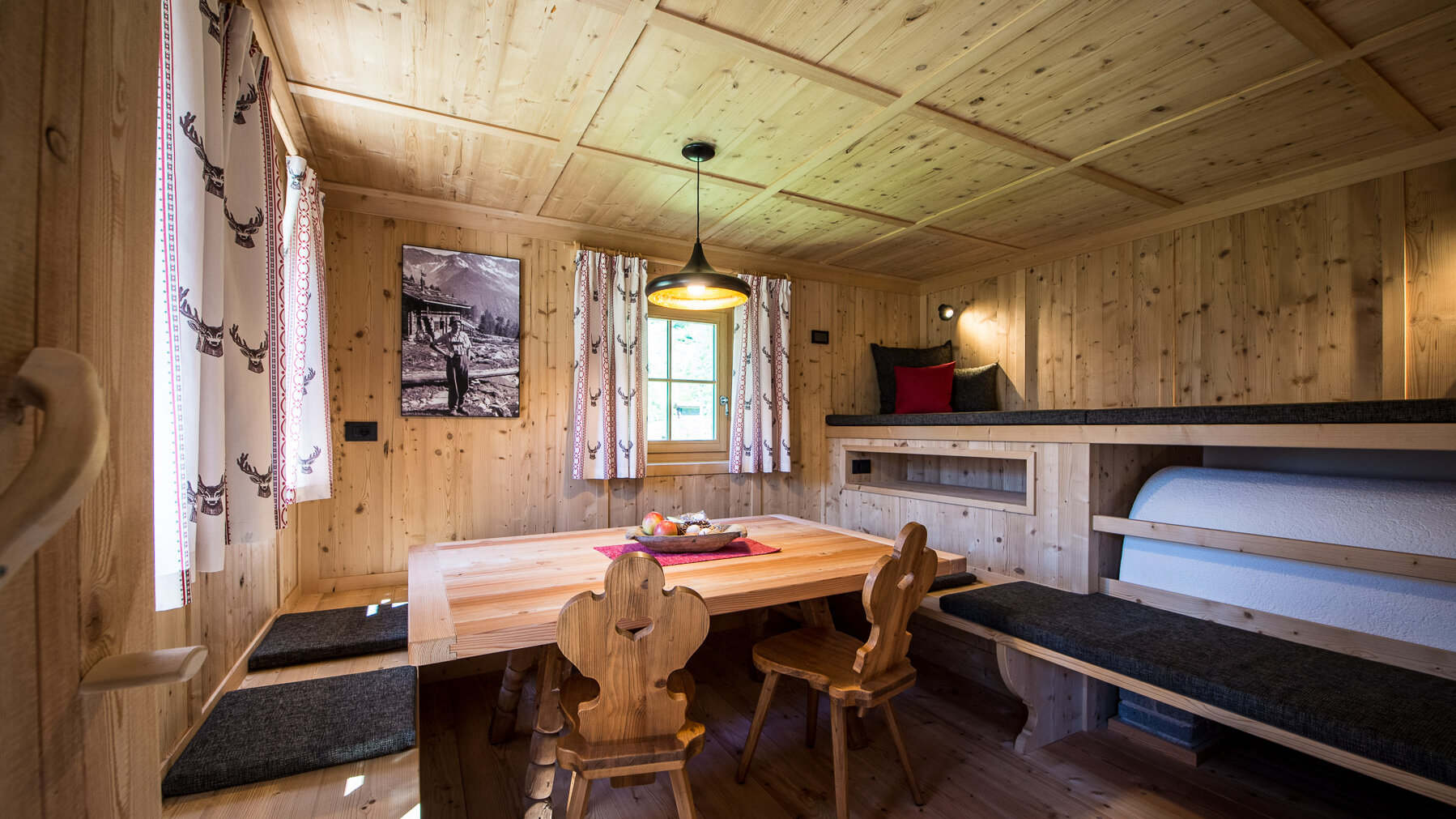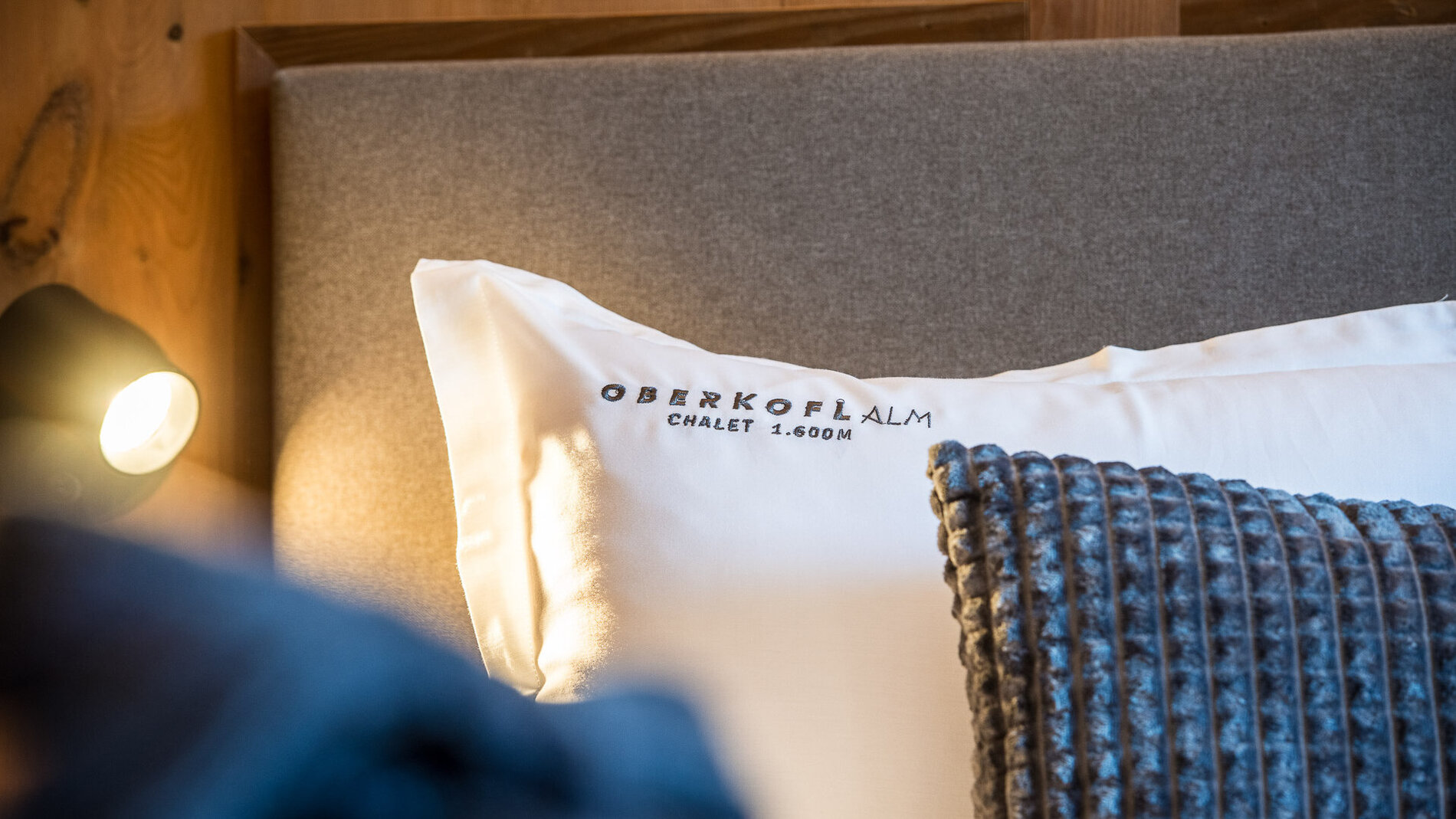 Oberkofl Alm Wohnen

Oberkofl Alm Wohnen

Schlafzimmer

Oberkofl Alm Badezimmer

Oberkofl Alm Schalfzimmer

Oberkofl Alm Schalfzimmer

Oberkofl Alm Küche

Oberkofl Alm Küche

Oberkofl Alm Küche

Oberkofl Alm Badezimmer

Oberkofl Alm Gang

Oberkofl Alm Schlafzimmer Dachg

Oberkofl Alm Detail

Oberkofl Alm Aussen

Oberkofl Alm Aussicht

Oberkofl Alm Aussen

Oberkofl Alm Whirlpool
Previous
Next
This is what awaits you
A beautiful chalet with a large sunny meadow, clear mountain air, refreshing spring water, the romantic alpine kitchen, a warm Tyrolean farmer's oven in the living room, a few board games, a snuggly alpine bed, and the highlight, the hot tub Royal for unforgettable starry nights in the bubbly warm spring water.
What else could you possibly need?
We look forward to your inquiry and create your individual offer from the Oberkofl Alp.